Service at manufacturer premises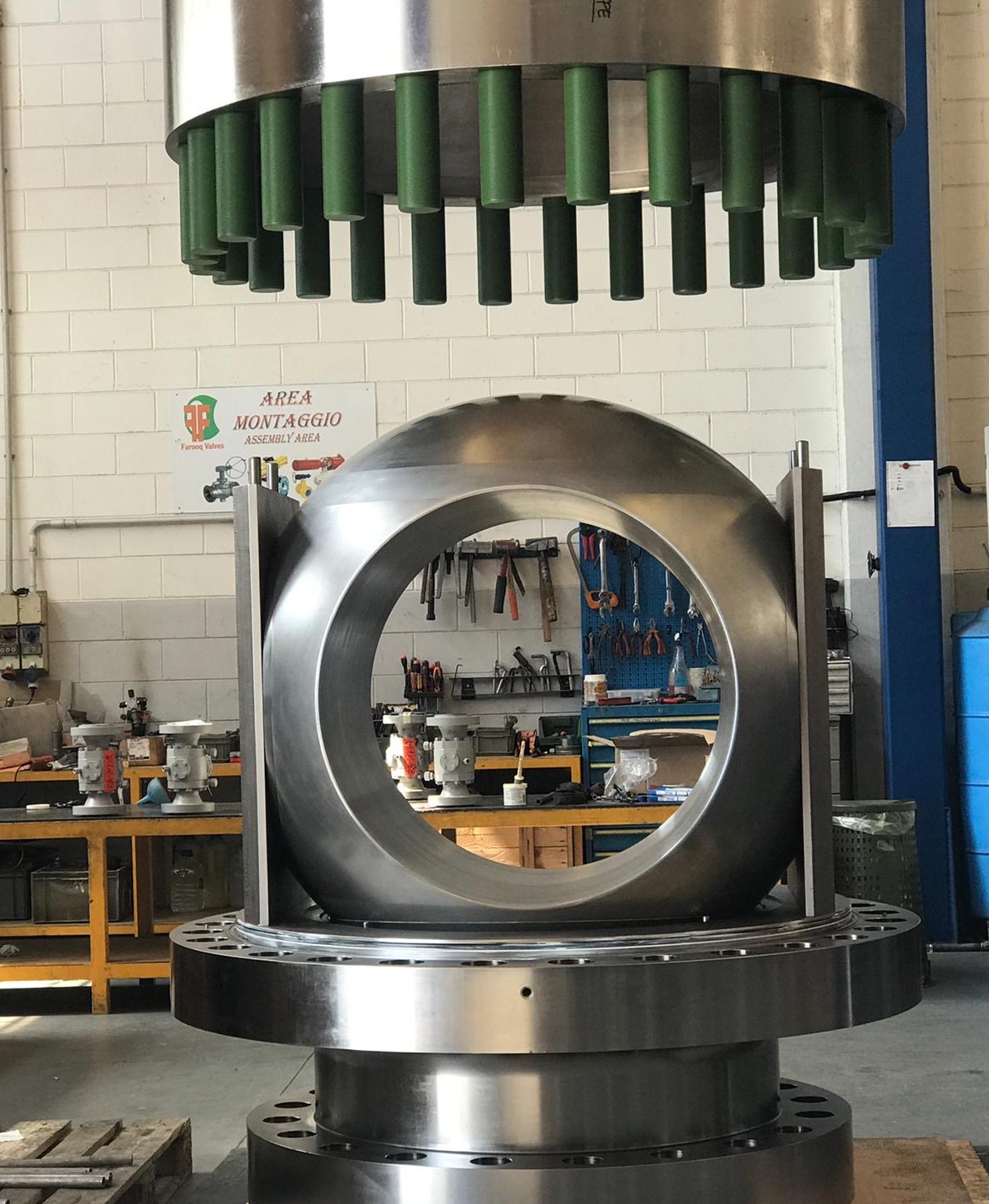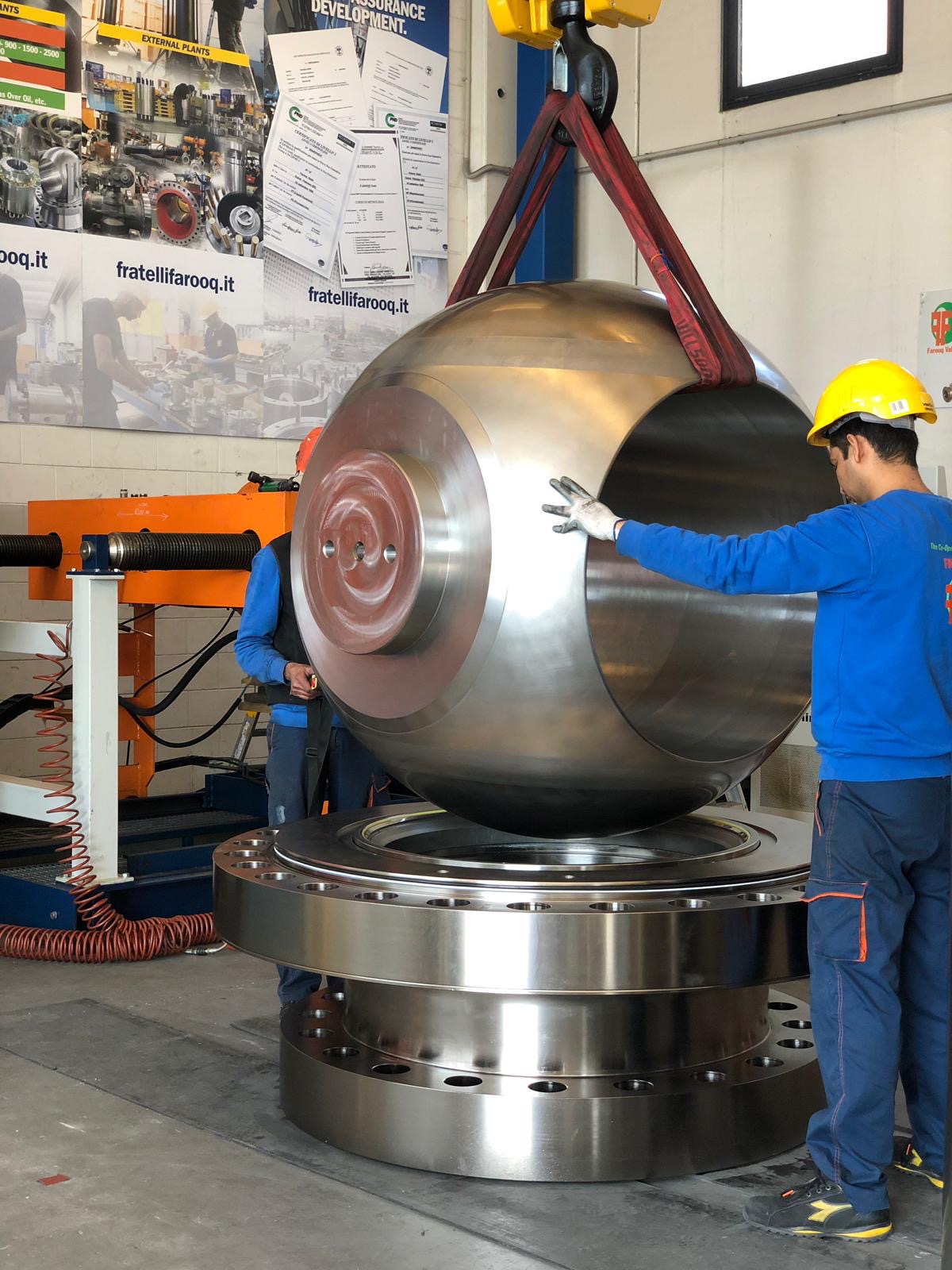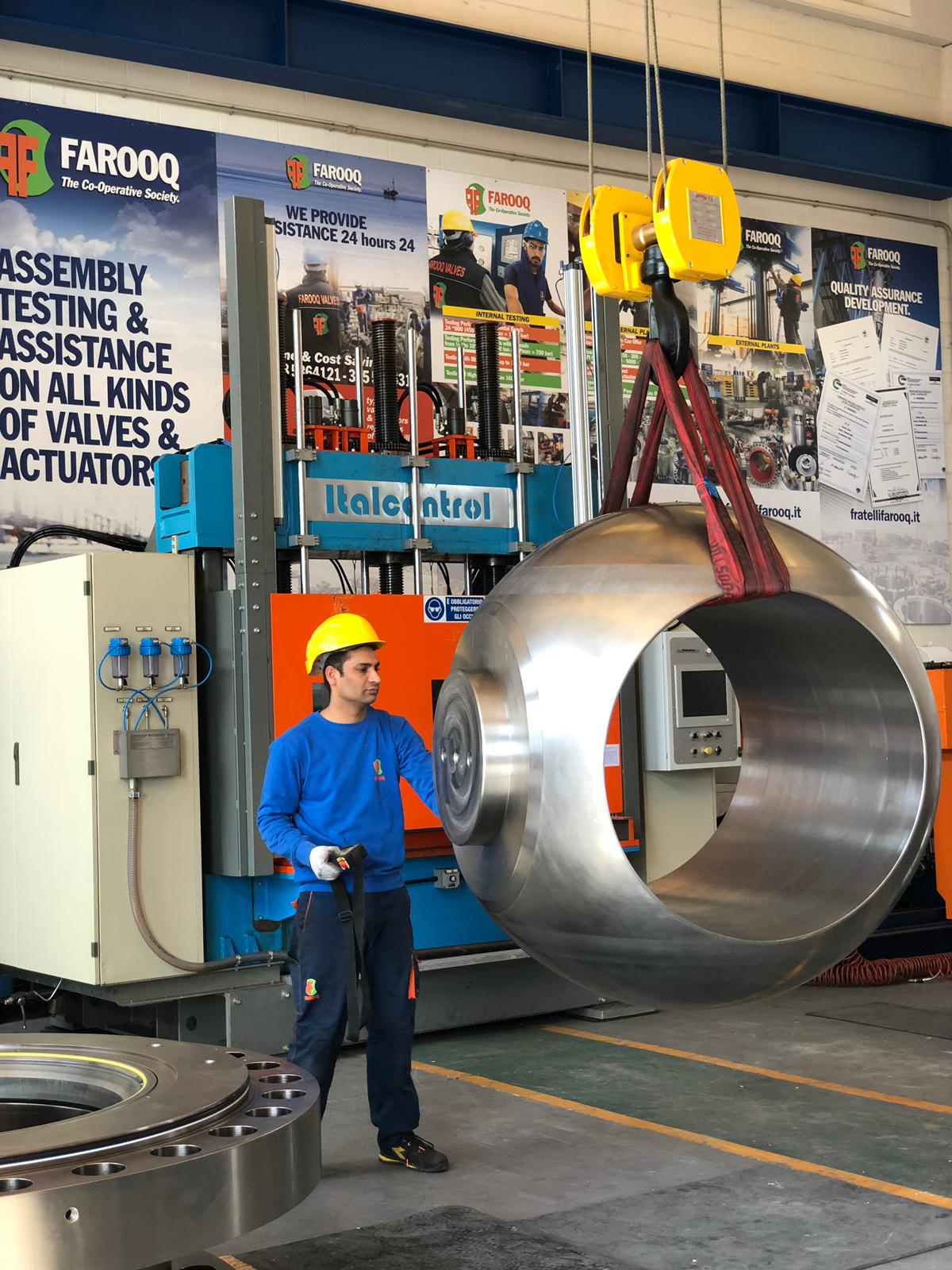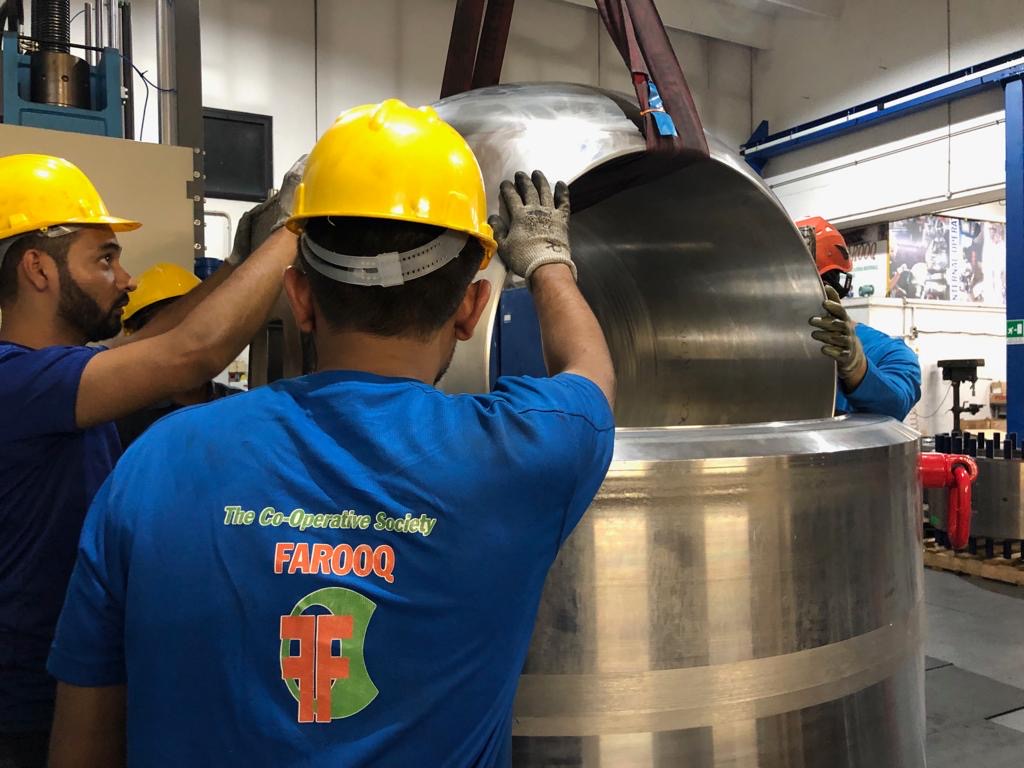 Fratelli farooq deals with the assembly of all types of valves. is structured with more than 40 technicians and thanks to this we are able to organize ourselves and satisfy the customer in the shortest possible time because we believe that the team makes the difference and strength always having the same quality and maintenance safety.

We operate with valves made in all materials with dimensions up to 60 inches / class 150.

Having a team of industry specialists on board for more than 10 years, Fratelli farooq has been able to carry out any of your projects based on all types of needs, relating to oil, gas or water lines.

Possibility of skid assembly for length and height of 5 meters.
About Us
---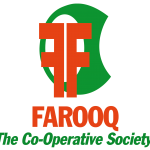 Fratelli Farooq established during year 2011 in Milan, service quality to assembling, testing and reparing all types of valves (e.g.: Ball valves, Gate valves, Globe valves, Check valves, Control valves, plug valve, etc.)…
Keep in Touch
---
Fratelli Farooq Società Cooperativa
Head quarter and Manufacturing plant:
Via Donatello, 14 – 20020 Solaro (MI) – Italy
Tel: +39 02 2305 2961
Email: info@fratellifarooq.it
VAT: IT07348710968