Service at manufacturer premises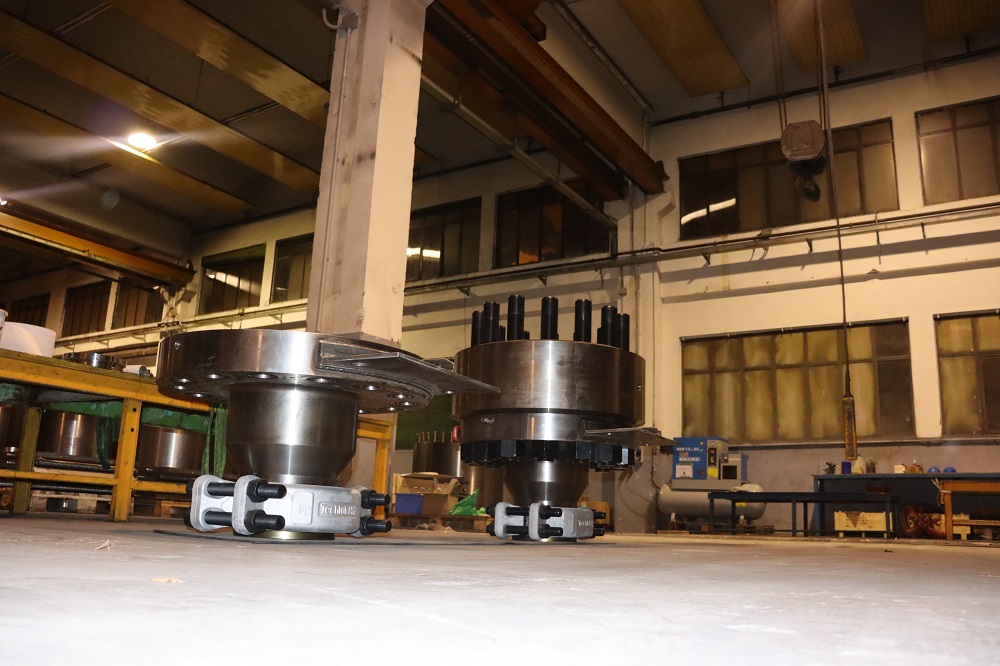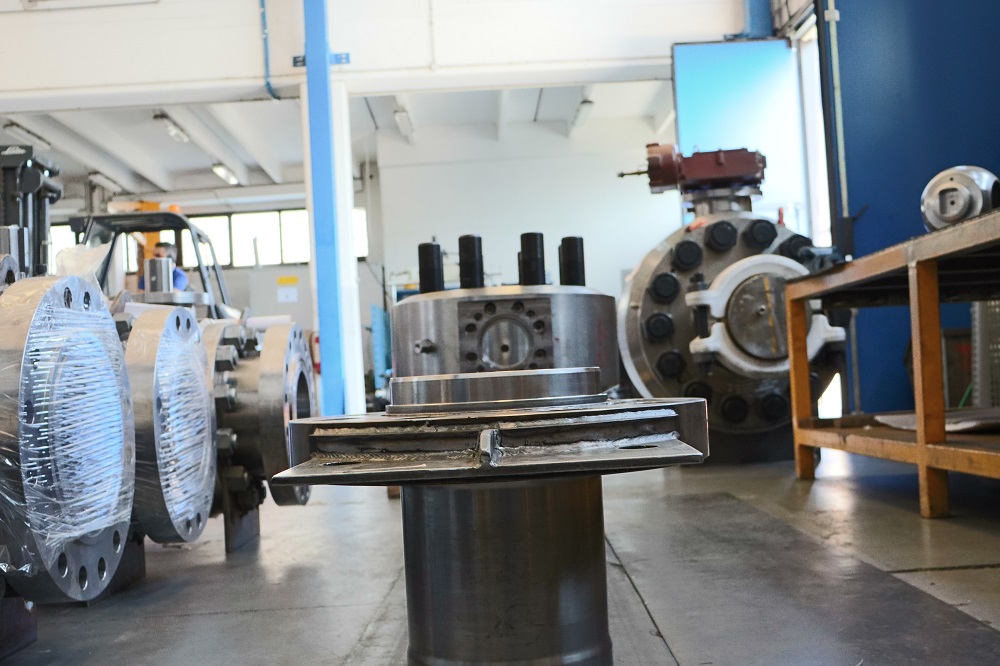 Fratelli Farooq repair solution is a unique combination of highly-skilled technicians that provide on-site, emergency and scheduled repair services and also we can repair in our workshop . assistance program is a valuable tool for the Customer, in working together to manage valve assets and controlling costs. With Fratelli Farooq repair solution, you're able to keep your valves up and running 24/7.
We Meet Your Needs Anywhere at Anytime
Sending valves off-site or from your companyto a repair shop can sometimes be expensive and mean lost uptime. That is why we come to you with our technicians. We provide all critical services on-site 24/7.
Our Advantage
Safety First
On-site services
Shop repair services
Program
Emergency or routine service, 24/7
Competitive pricing
Dedicated technicians provide attention to quality, project completeness and aesthetics
Onshore and Offshore capabilities.
About Us
---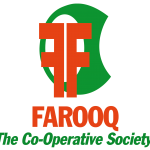 Fratelli Farooq established during year 2011 in Milan, service quality to assembling, testing and reparing all types of valves (e.g.: Ball valves, Gate valves, Globe valves, Check valves, Control valves, plug valve, etc.)…
Keep in Touch
---
Fratelli Farooq Società Cooperativa
Head quarter and Manufacturing plant:
Via Donatello, 14 – 20020 Solaro (MI) – Italy
Tel: +39 02 2305 2961
Email: info@fratellifarooq.it
VAT: IT07348710968