Service at manufacturer premises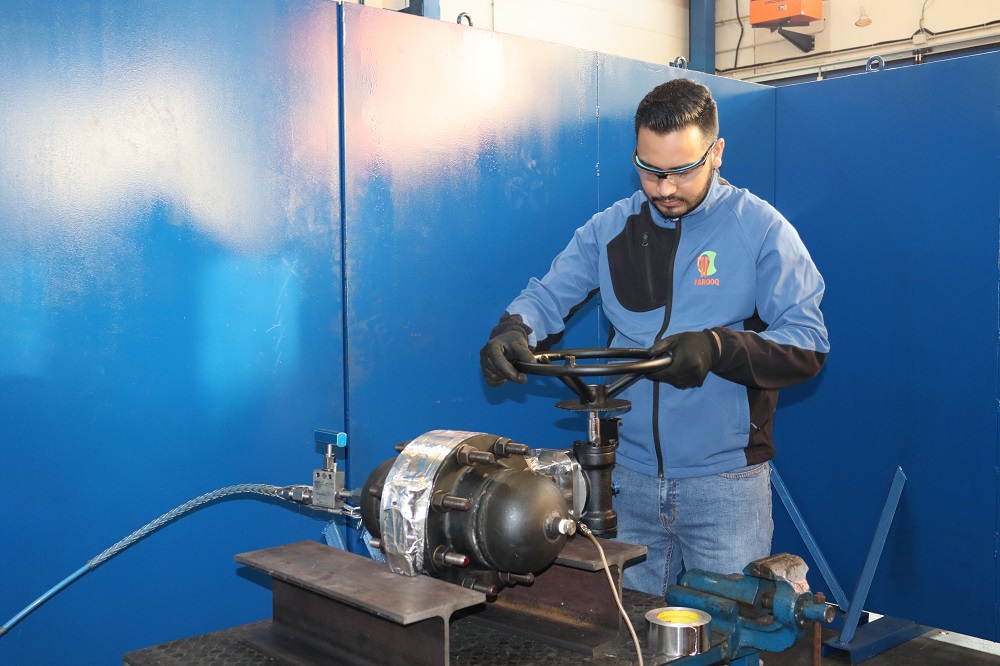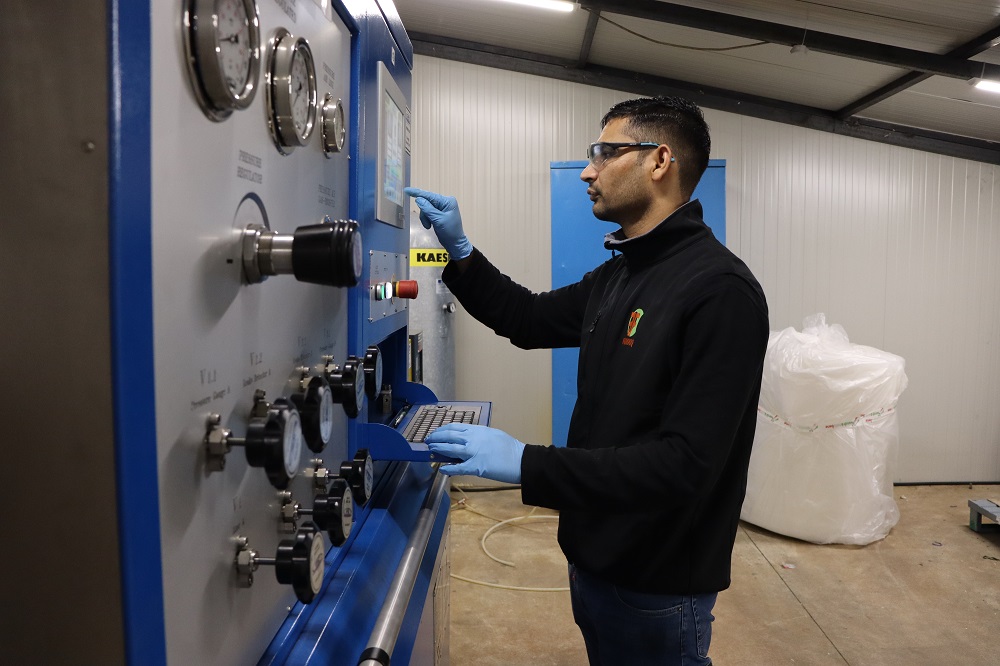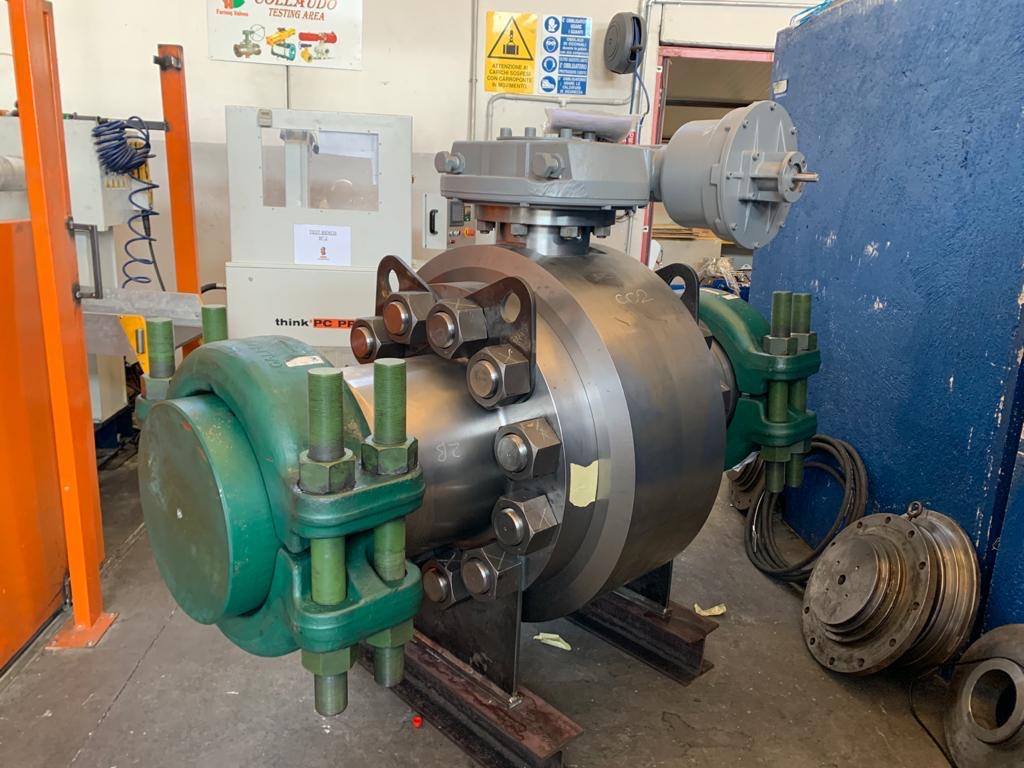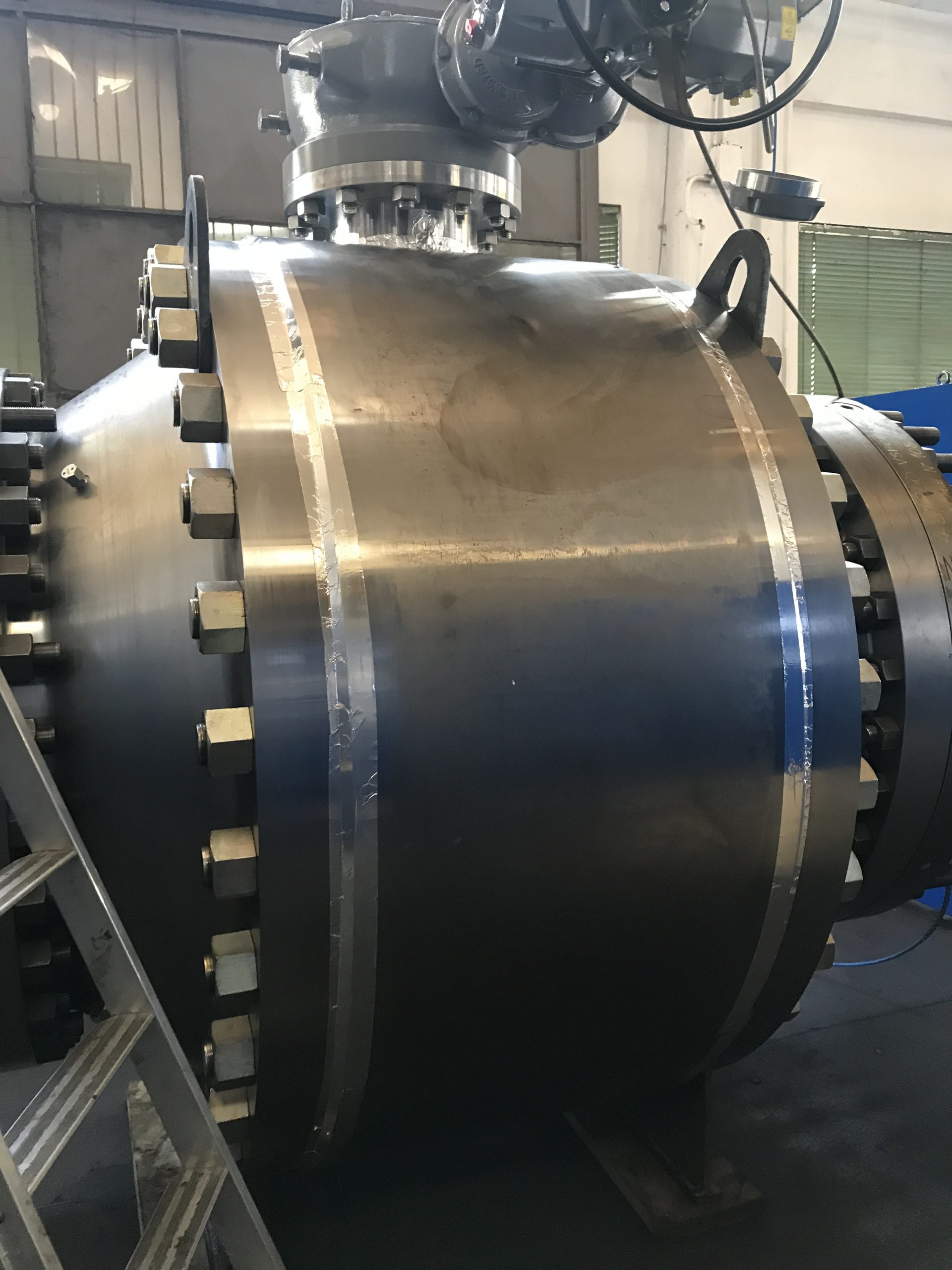 Fratelli Farooq can carry out several valve testing:
Pressure testing of all types of valves according to international test standards such as API 6D / API 598 / BS EN 12266 using vertical and horizontal test benches or blind flanges.
Sizes from 1/4 "to 50" can be tested, pressure rating – ANSI class 150 to class 2500.
It is possible to test more than 9 valves at the same time.
The pressure test can be assisted by third party inspectors.
Fugitive emissions test (FE) on all types of valves according to ISO 15842 and MESC SPE 77/312.
Immersion test up to 20 ".
High pressure gas test up to 5000 PSI can be done in our specialized high pressure test bunker.
About Us
---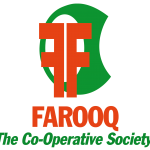 Fratelli Farooq established during year 2011 in Milan, service quality to assembling, testing and reparing all types of valves (e.g.: Ball valves, Gate valves, Globe valves, Check valves, Control valves, plug valve, etc.)…
Keep in Touch
---
Fratelli Farooq Società Cooperativa
Head quarter and Manufacturing plant:
Via Donatello, 14 – 20020 Solaro (MI) – Italy
Tel: +39 02 2305 2961
Email: info@fratellifarooq.it
VAT: IT07348710968