Service at manufacturer premises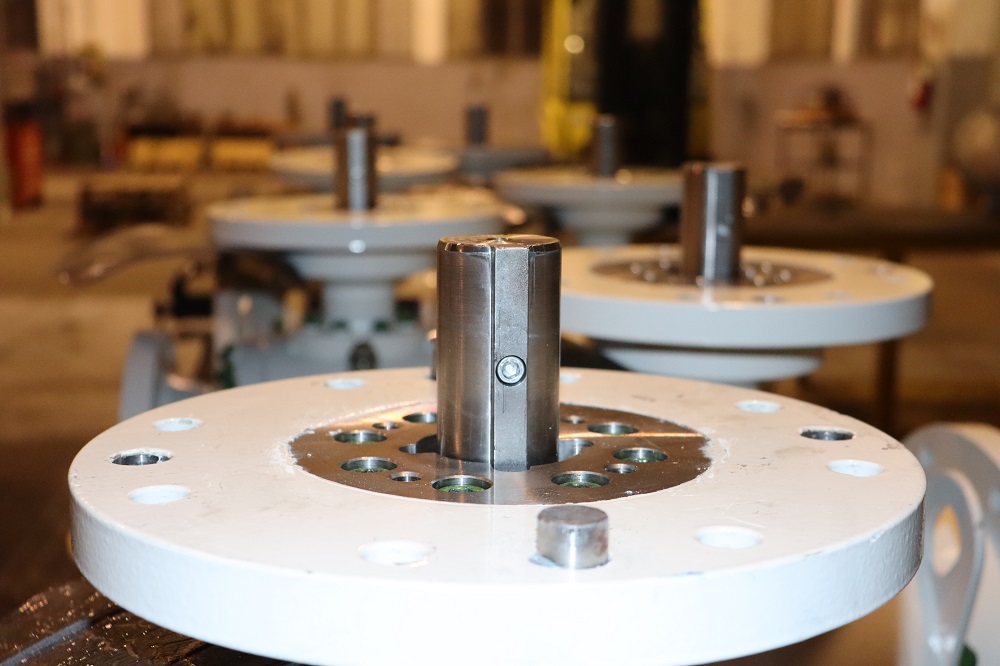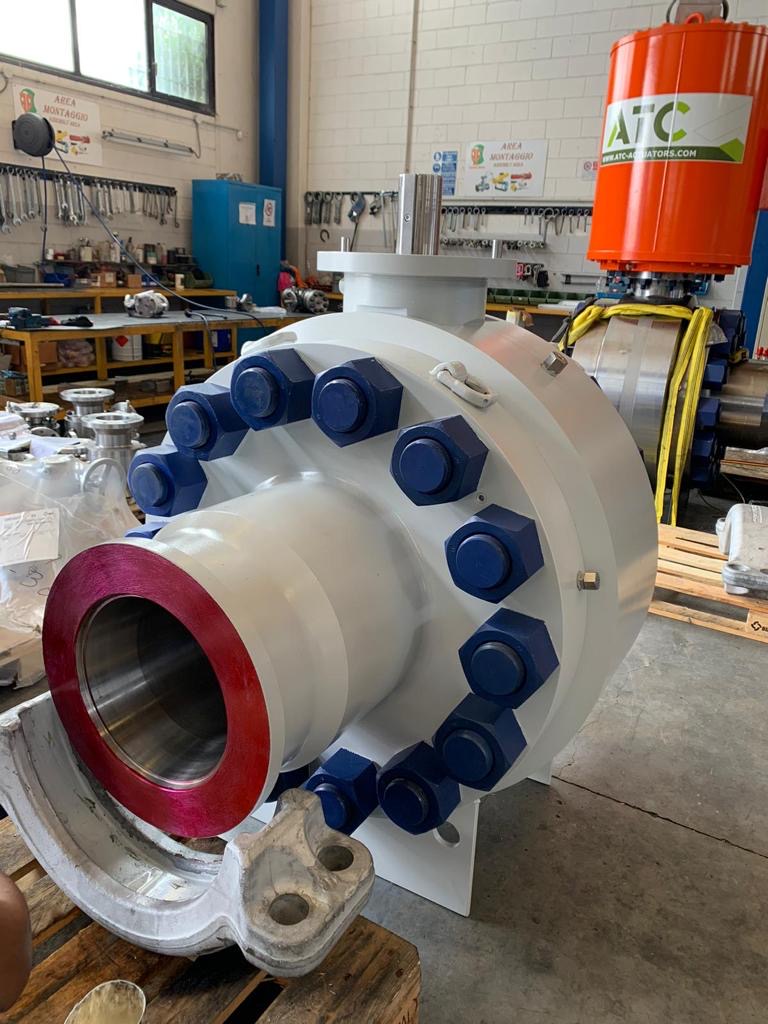 Whether it is a Gate, Globe, Check, Ball, Plug lubrificated valve or Butterfly valve, or actuator that is in need of replacement or Modification, Fratelli Farooq can provide the necessary equipment and technical expertise 24 hours a day, 7 days a week that can return your valve to its upgraded working condition. Fratelli Farooq is a company who support for valve production and has the resources to handle your valve needs or large turnaround or outage activities.
Fratelli Farooq's full complement of services blends well with repairing & upgrading your valves. From full removal and installation with bolting and torquing, on-site or shop machining, weld repair , lapping and grinding of valve seats, to repacking, Fratelli Farooq can help in your assessment and restoration of all of your valve assets. Turn to Fratelli Farooq now and plan your next valve upgrade or outage or repair program with confidence. Please contact for more information.
Trim Changes – All Alloys & Base Materials
Ring Type Joint (RTJ) Conversions
Elastomer Inserts in Discs & Seats
Casting Upgrades
Conversion of Bolted Bonnet to Welded Bonnet
Flange Attachments &
Flange Facing
Conversion from Soft Seat to Metal Seat
Modification from Manual-gearbox Operation to Actuation
Pressure Testing Per API 6D
Dye Penetrant, Magnetic Particle
Leak tests
Cryogenic Valve Testing
Fugitive Emissions Testing
Hardness Testing
Valves & Accessories Fabrication Works
Service Section
Valve Repair
Valve Modification
Valve Testing Services.
About Us
---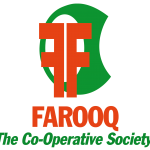 Fratelli Farooq established during year 2011 in Milan, service quality to assembling, testing and reparing all types of valves (e.g.: Ball valves, Gate valves, Globe valves, Check valves, Control valves, plug valve, etc.)…
Keep in Touch
---
Fratelli Farooq Società Cooperativa
Head quarter and Manufacturing plant:
Via Donatello, 14 – 20020 Solaro (MI) – Italy
Tel: +39 02 2305 2961
Email: info@fratellifarooq.it
VAT: IT07348710968